Tax provisions with OneStream
Experience Corporate Peréormance Management
Licenses, Consulting, Implementation, Training & Support
We are looking forward to advise-you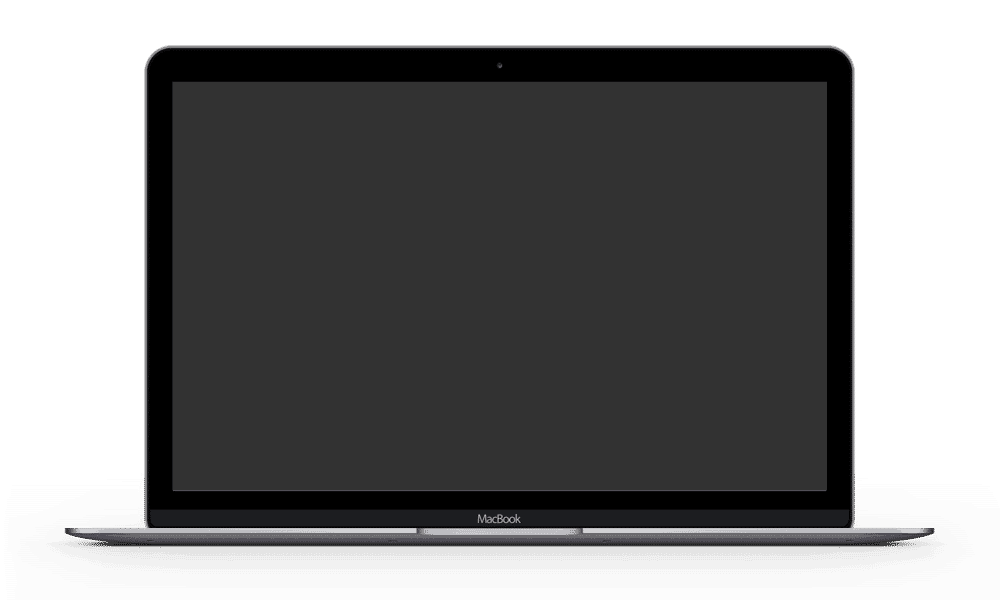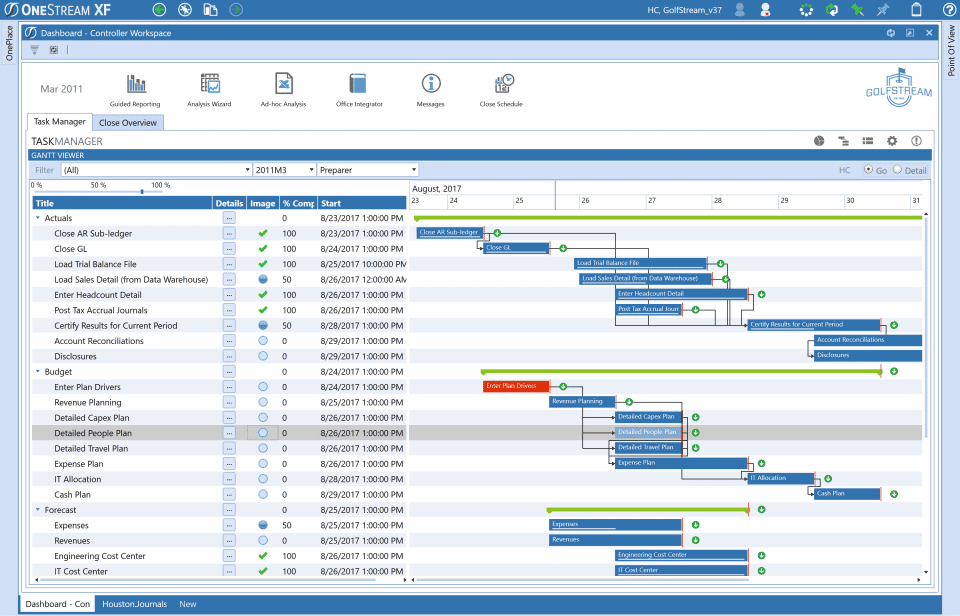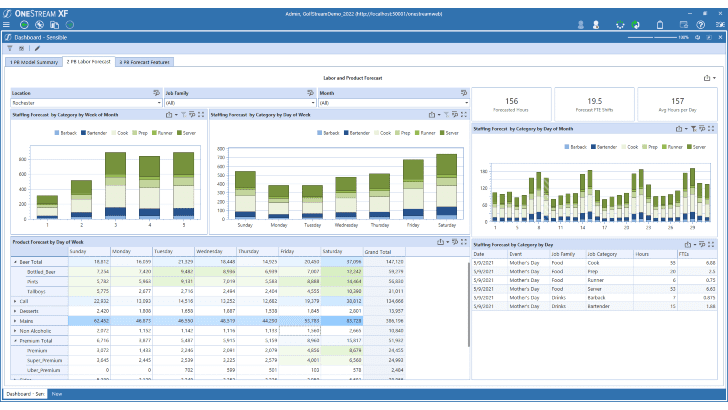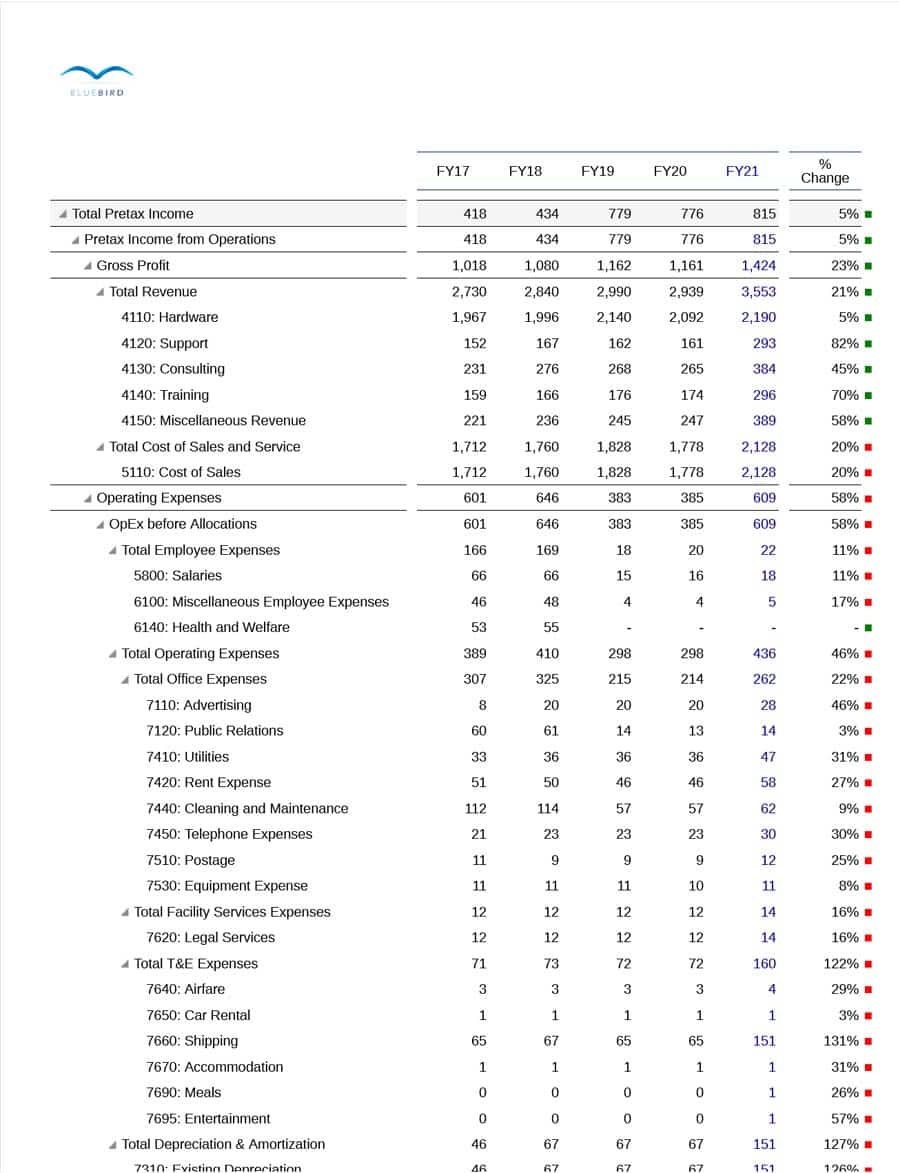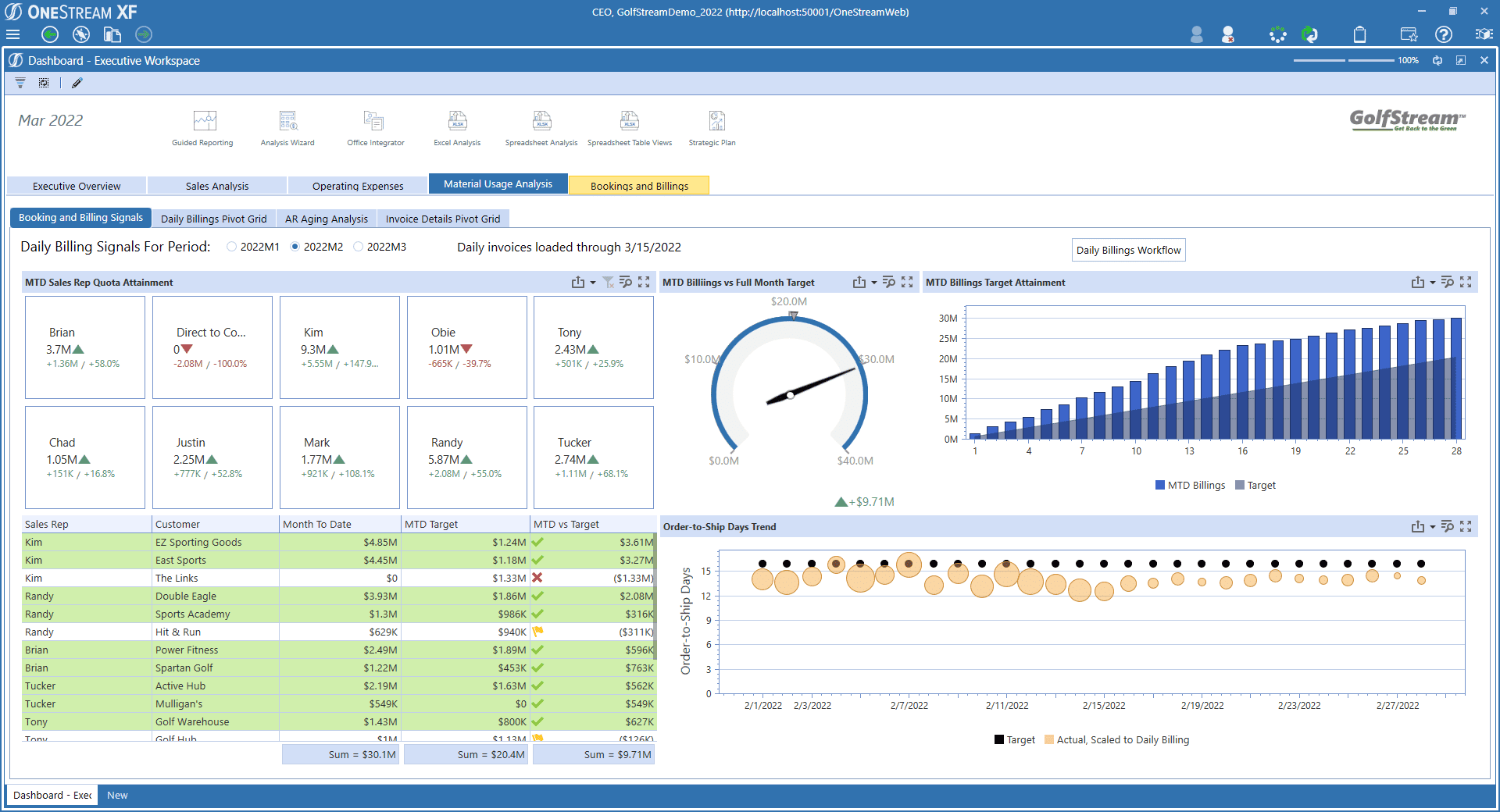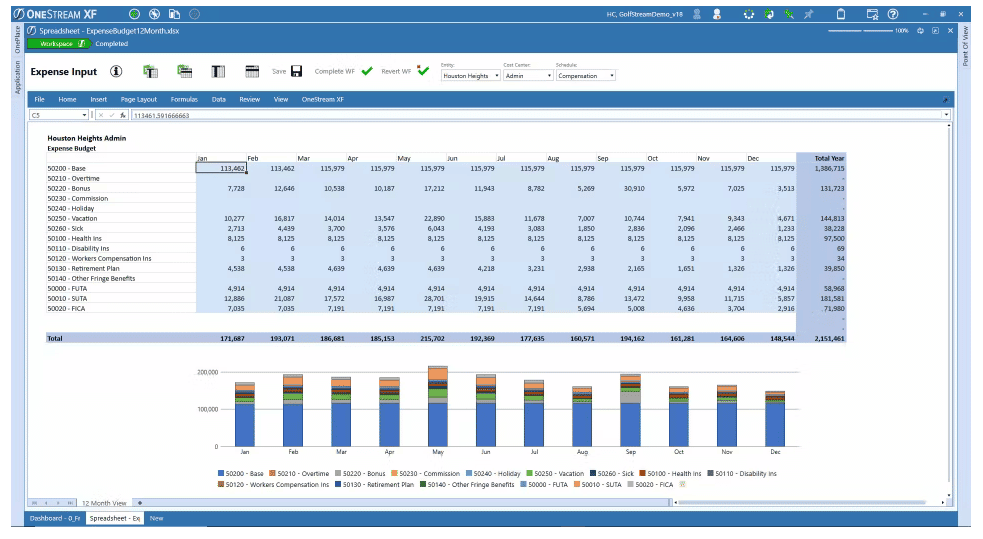 Tax provisions with OneStream
(Reading time 2 minutes)
Reconcile tax provisions easily with reports through OneStream CPM. Say goodbye to spreadsheets and stand-alone solutions and automate your tax provisions and tax calculations.
Automate and streamline the collection and review of tax data and achieve consistent tax calculations.
Report consolidated and statutory effective tax rate including comprehensive breakdown of supporting details, footnotes and management reports.
Reconcile data while minimizing the need for reconciliation: Automate reporting and export data to tax compliance systems.
Main features | OneStream XF


1. uniform data acquisition

Streamline and automate the gathering and evaluation of tax data while ensuring accurate and consistent tax calculations..
Use the same balance list data loading processes for tax accruals as for financial reporting.
Capture additional data using standardized forms.
Use repeatable standard calculations in the tax provision, and extend them to meet the needs of your business.
2. data reconciliation and validation
Use a unified platform to minimize reconciliations. Automate reporting and export data to your tax systems.
Data reconciliation, transparency (drill-down) and data validations reduce the need for reconciliation.
Configurable input forms for tax rates, payments and refunds, tax characteristics, accruals, current accruals, deferred tax progression and tax account reconciliation.
Data export and import to tax systems for easier reconciliation of tax returns and accruals.
3. integrated reporting and drill-down
Provide detailed analysis and breakdown of both consolidated and statutory effective tax rates, accompanied by supporting information, footnotes, and comprehensive management reports.
OneStream calculates current tax expense, deferred tax expense and deferred tax assets and liabilities.
Configurable reporting including required notes, e.g. according to IAS 740 or ASC XNUMX.
Perform tax account reconciliation, report on consolidated and statutory tax rates.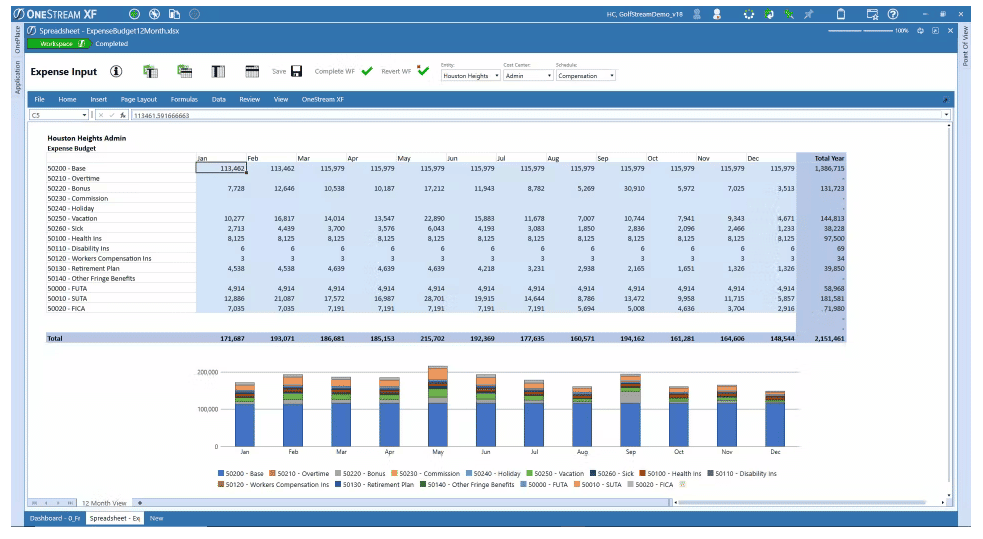 Additional functions
With OneStream, you get a powerful, flexible tax provisioning solution that fully integrates with financial consolidation (OS), reporting (OS) and account reconciliations.


Use pre-built tax data cubes that cover all requirements of a total tax provision
The system captures data and generates reports for all tax provision calculations, including:
Current tax provision
Deferred tax progression
Analysis of the effective tax rate
Monitoring tax losses and tax credits
Balance of current and deferred tax assets / Walk Across
Alternative corporate hierarchies for tax reporting
Tax-specific scenarios, calculations, input forms and reports
Separate dimensions for tax accounts, jurisdictions and more
Experience the power of total tax provision calculation and financial reporting all in one application, sourced from a single, streamlined solution.
OneStream XF - Lösungen entdecken
Bitte füllen Sie das folgende Anmeldeformular aus und wir werden uns in Kürze mit Ihnen in Verbindung setzen!
Geben Sie niemals vertrauliche Informationen (Kreditkartennummern, Sozialversicherungsnummern, Passwörter) über dieses Formular weiter.
Diese Website ist durch reCAPTCHA geschützt und es gelten die Datenschutzerklärung und Nutzungsbedingungen von Google.
Other solutions in the field:
OneStream
Corporate Performance Management redefined
Are you looking for something different?
Find more leading CPM providers here: