Capital Planning with OneStream
Experience Corporate Performance Management
Licenses, Consulting, Implementation, Training & Support
We are looking forward to advise you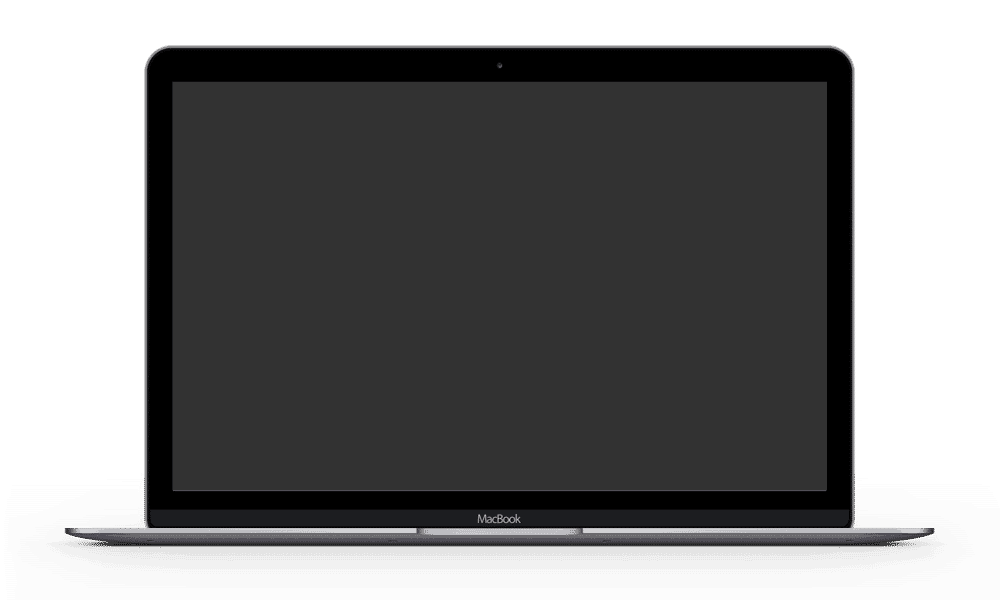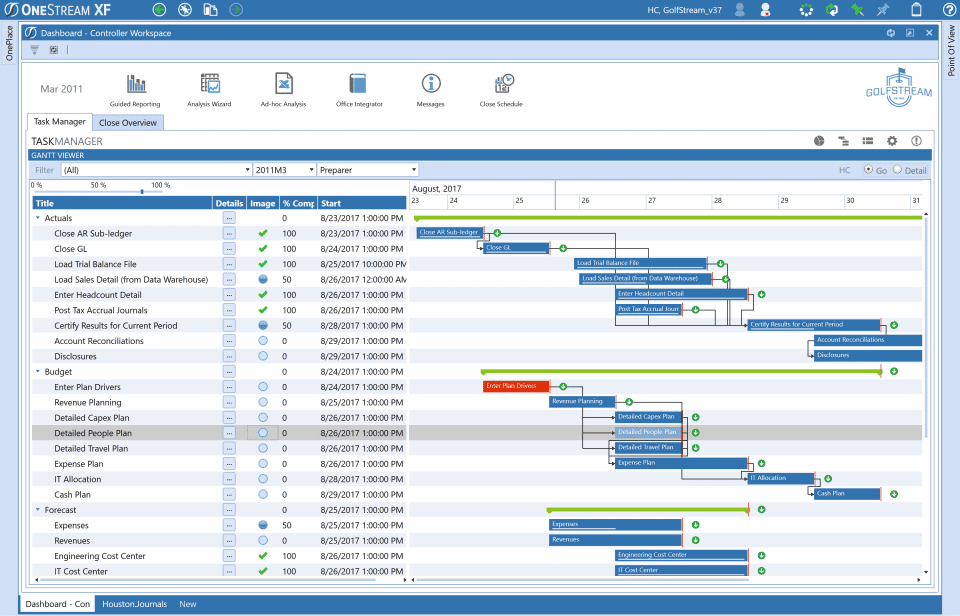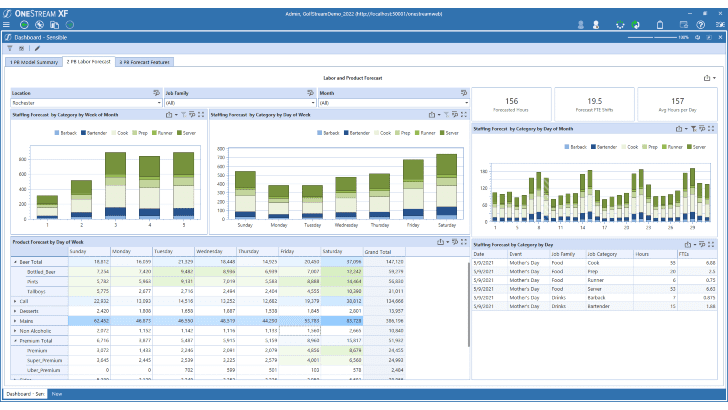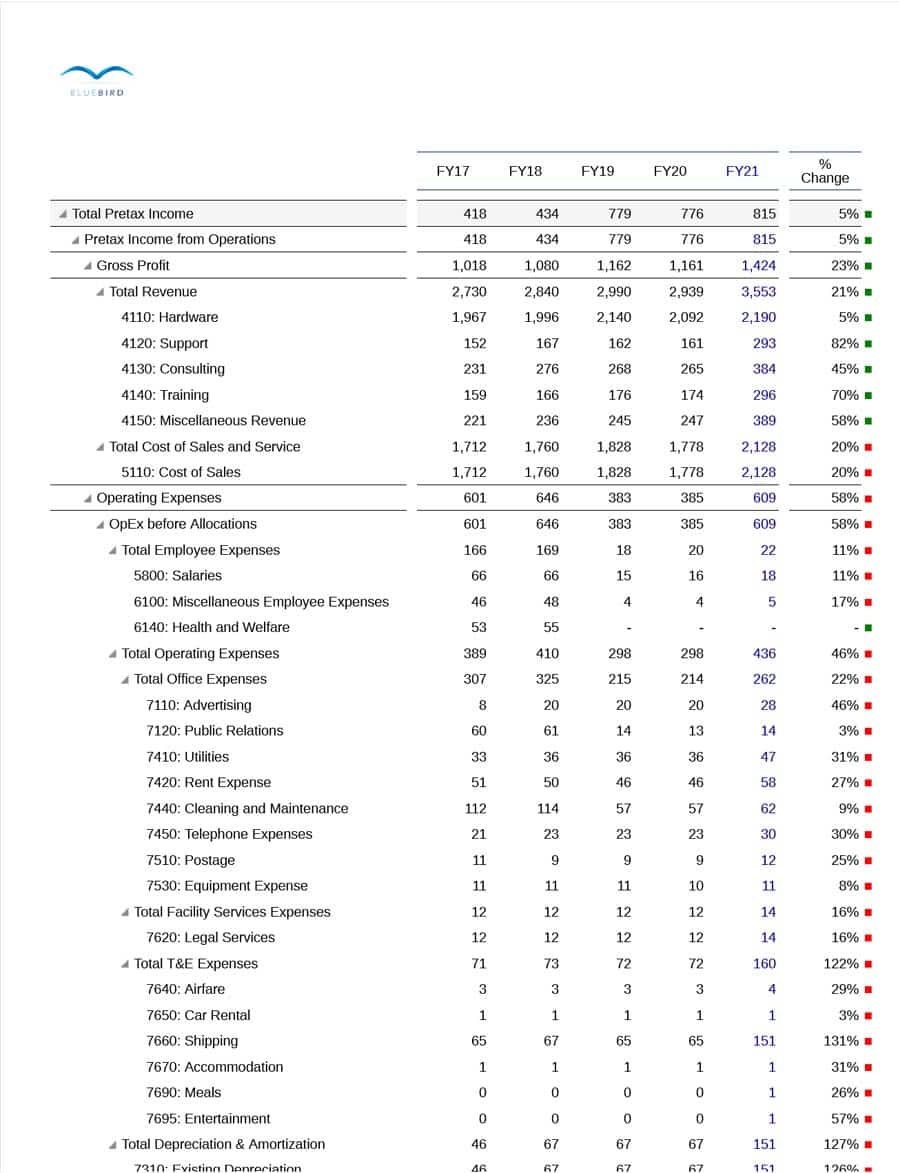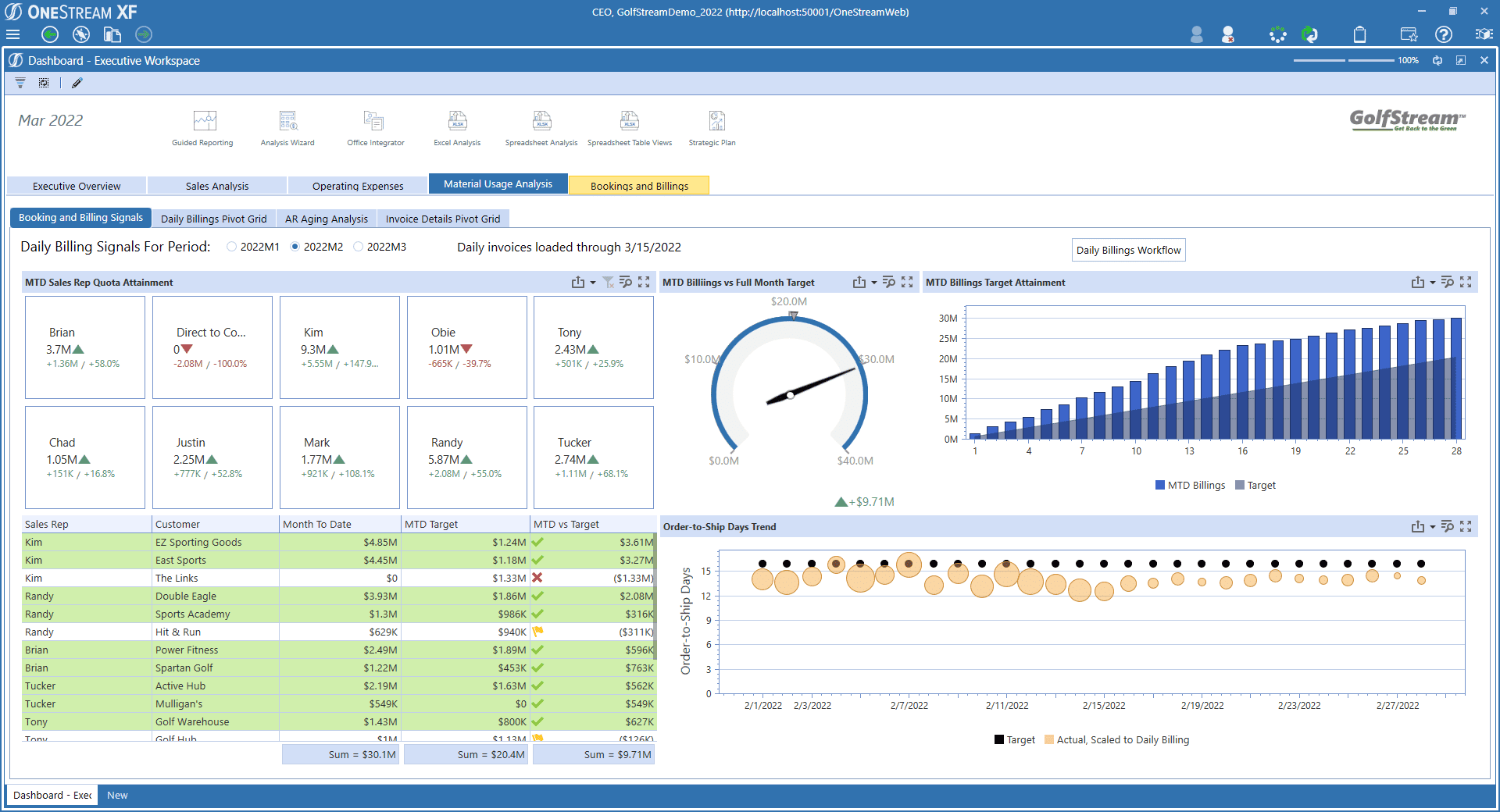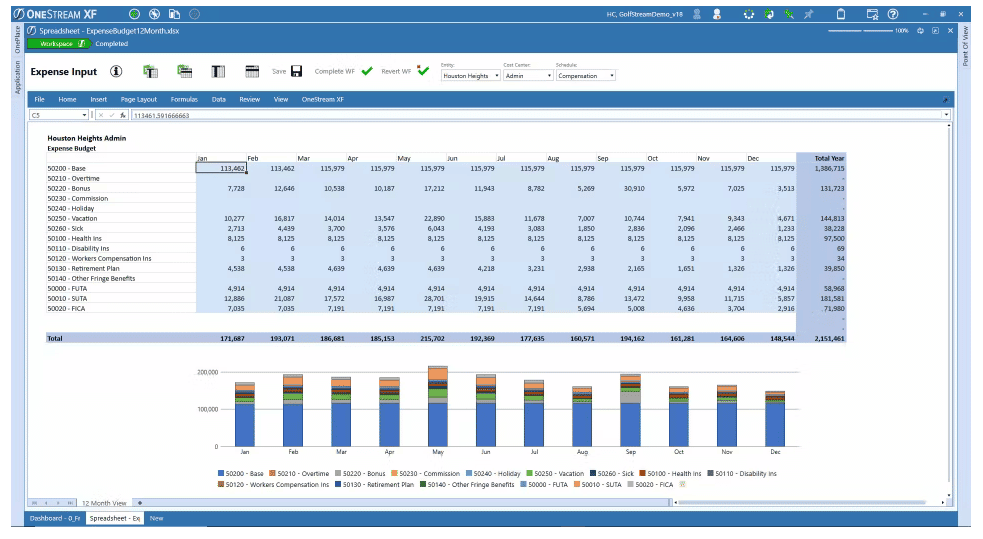 Capital Planning with OneStream
Manage your investments with capital planning from OneStream. Optimize capital asset planning and related depreciation, maintenance, and insurance impacts in the P&L, balance sheet, and statement of cash flows. Corporate Performance Management: Perfect with OneStream.
Enable fixed capital planning and accountability at the department level while providing a better control environment across the enterprise.
Use pre-built global drivers by asset class to standardize useful life assumptions and depreciation calculations.
Share insights and collaborate with OneStream's built-in reports and visualizations. Improve dialogue with business partners on critical analysis and decision making.
Main features | OneStream XF


1. create granular bottom-up plans and scenarios

Extend financial plans with dynamic, agile plans for new projects and existing assets within a seamless user experience and without IT involvement.
Import existing assets and accumulated depreciation expense from leading ERP systems.
Enable dynamic calculation of maintenance and insurance costs and depreciation by asset class to determine P&L and balance sheet impact.
Easily add new projects or assets and manage existing assets.
2. dynamic reconciliation with financial plans and forecasts
Plan with the granularity executives need while understanding the impact of new capital projects on financial results.
Calculate maintenance and insurance costs and depreciation by asset class to determine the impact on the P&L and balance sheet.
Improve visibility into assets under construction as well as finished goods as assets move through the internal supply chain.
Collaborate in real time with business partners to develop integrated business plans.
3. full provision of foreign exchange and cash flow in OneStream.
Reconcile plans across all planning and forecasting processes within OneStream.
Integration with other OneStream planning solutions, including Cash Planning.
Drill back from Financial reports and dashboardsback to workforce planning for full transparency and auditability of underlying operational plans.
Integrate workforce planning requirements directly into your key planning and forecasting tasks and workflows.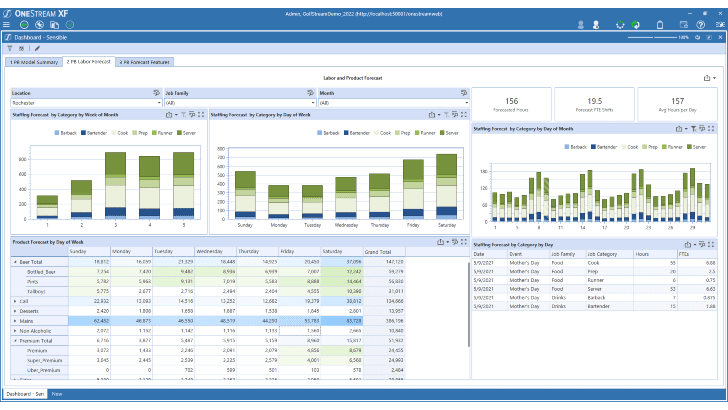 OneStream XF - Lösungen entdecken
Bitte füllen Sie das folgende Anmeldeformular aus und wir werden uns in Kürze mit Ihnen in Verbindung setzen!
Geben Sie niemals vertrauliche Informationen (Kreditkartennummern, Sozialversicherungsnummern, Passwörter) über dieses Formular weiter.
Diese Website ist durch reCAPTCHA geschützt und es gelten die Datenschutzerklärung und Nutzungsbedingungen von Google.
Other solutions in the field:
OneStream
Corporate Performance Management redefined
Are you looking for something different?
Find more leading CPM providers here: